We meet quarterly and invite along expert speakers to address a particular theme or challenge at most meetings. We also put together ad hoc events in connection with report launches or major developments affecting the sector. Since 2005, we have heard from the following organisations and speakers.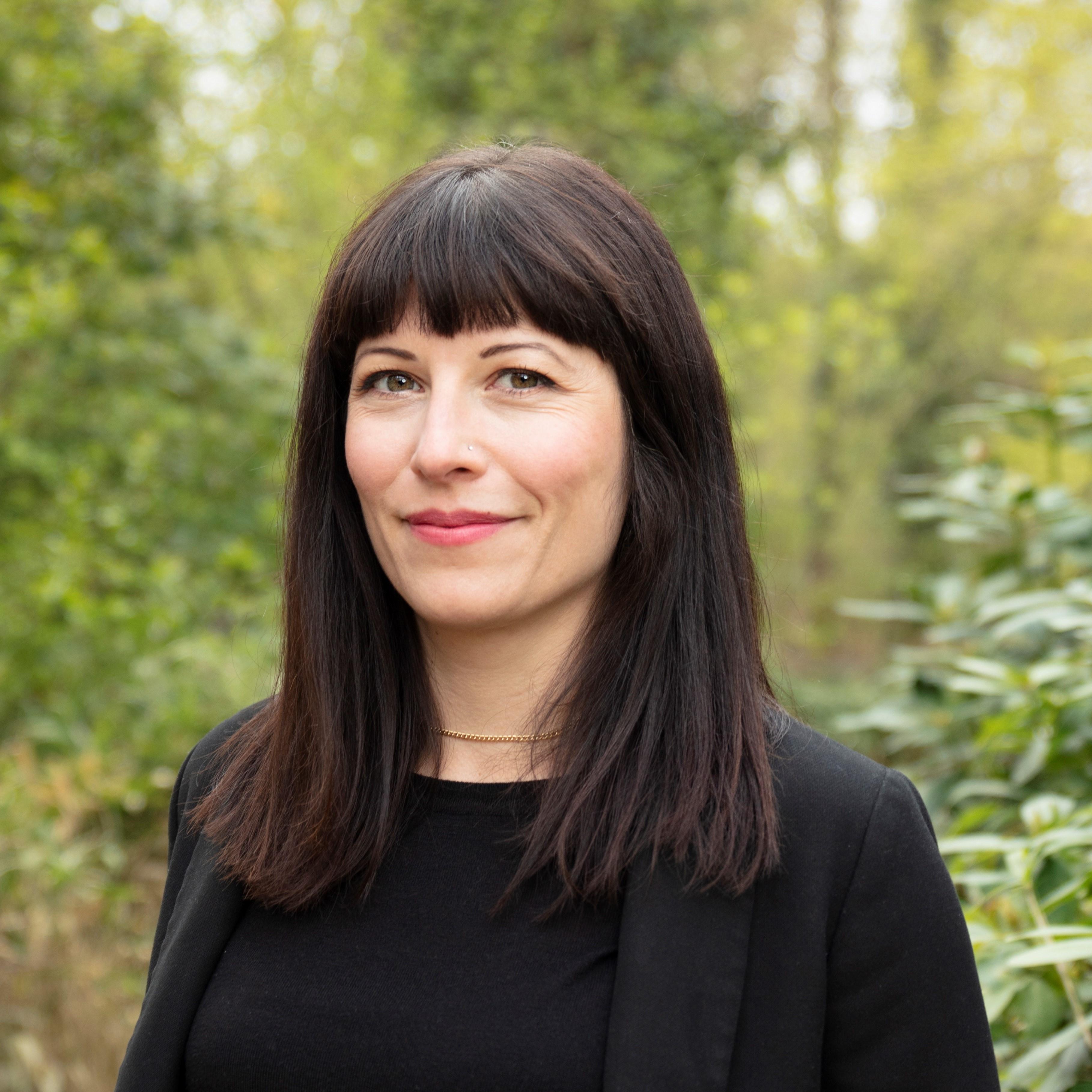 Rebekah Church is WWF's Global Biodiversity Stewardship Lead, driving the development of new approaches and tools to support the private sector in understanding and addressing their biodiversity impacts. Rebekah is an environmental lawyer with a background in ecology and has over a decade of experience in biodiversity strategy and program development. She has worked across NGOs, government and in the private sector and is passionate about protecting species and ecosystems all over the world.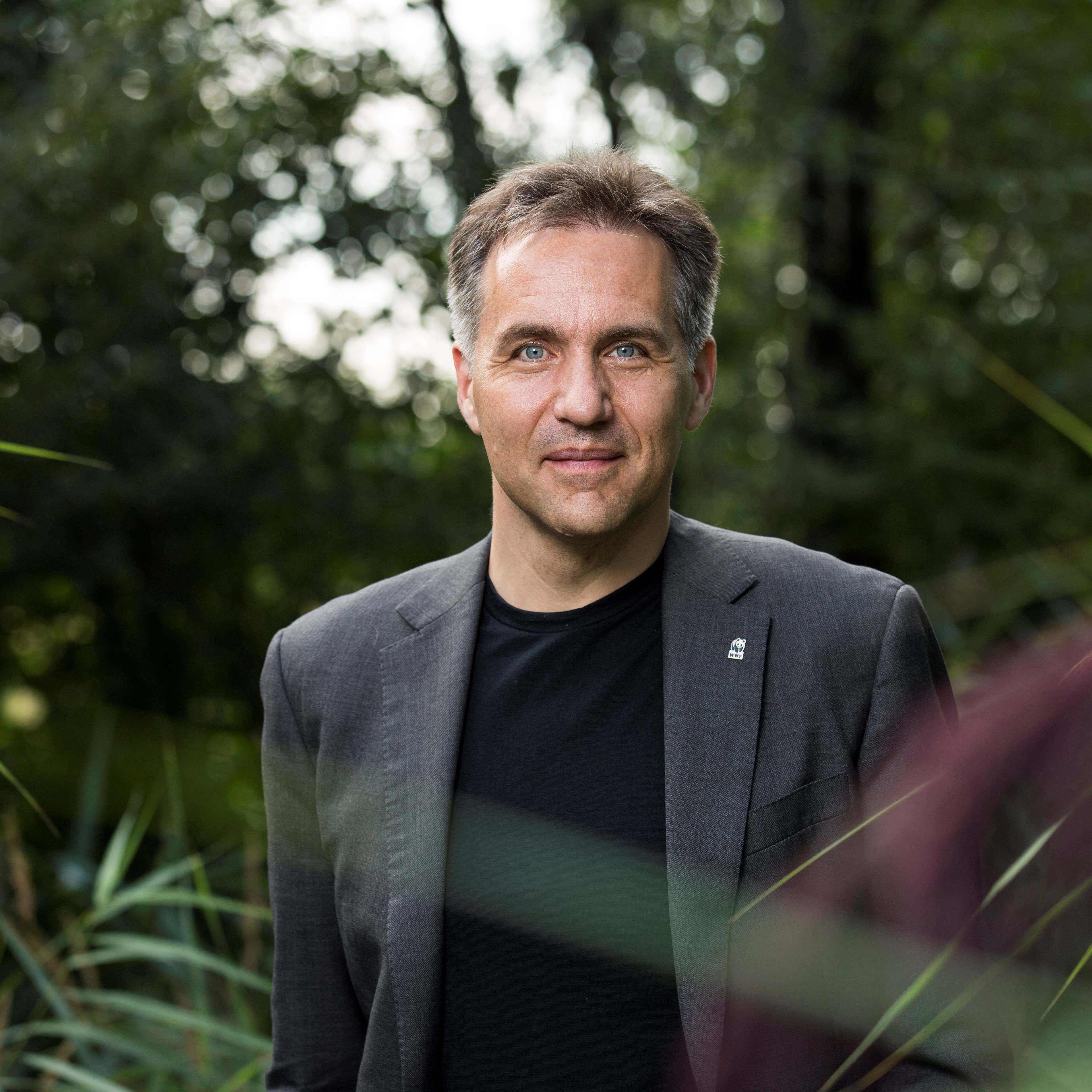 Thomas Vellacott is CEO of WWF Switzerland. WWF's mission is to stop the degradation of the planet's natural environment and to build a future in which humans live in harmony with nature. Thomas is passionate about nature and has supported WWF since he was eight years old. Before joining WWF professionally, he worked for Citibank and McKinsey & Co.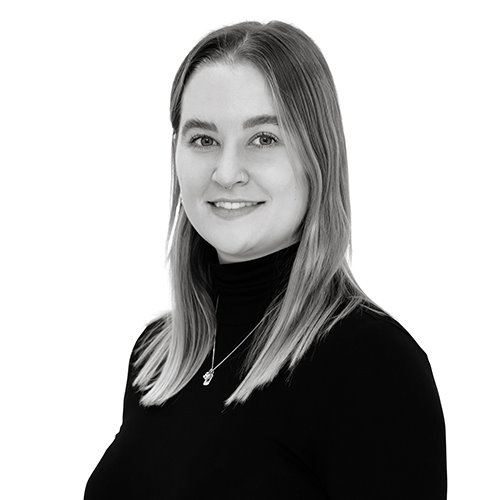 Hattie Godber
Carnstone Partners Ltd
Hattie has experience with clients across sectors, with her main expertise lying in human rights, supply chains and strategy management. She works in a number of areas, most recently covering remediation of forced labour issues, responsible sourcing, circular economy strategy and modern slavery reporting. She leads Carnstone's work on labour and human rights in the publishing sector, through the Book Chain Project.
Before Carnstone, Hattie spent several years working in supply chain and logistics at a start-up fashion brand, reinforcing her commercial experience.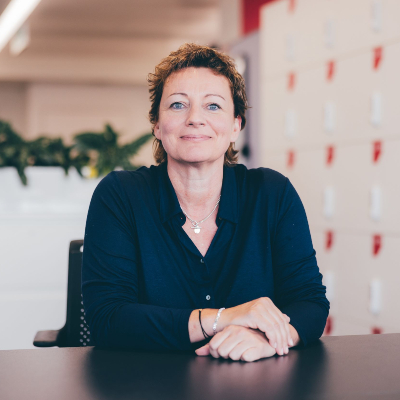 Vikki Cook has over 20 years' broadcasting industry experience.
She began her career at the BBC, working in both radio and TV. Vikki moved to Sky in 2001 and held a number of senior executive roles, including Head of Planning, and Head of Home News when Sky News was named RTS News Channel of the Year.
Vikki was Deputy Editor of 5News, before joining ESI media in 2013 to take up the role of launch Director of local TV station, London Live.
She joined Ofcom in 2017 as Director of Standards and Audience Protection, before moving to become a Director in Content & Media Policy in 2019. Vikki is also Ofcom's lead on all diversity and inclusion work across the UK's broadcast industry.
Vikki is an active member of BAFTA and the RTS.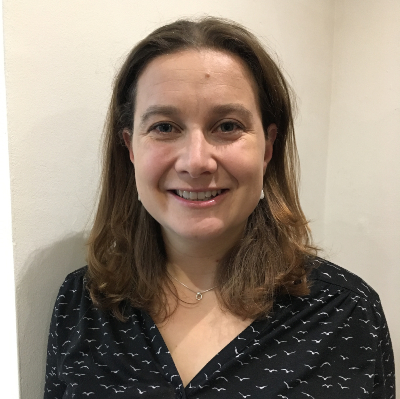 Amelia Knott
Romanac Consulting Ltd.
Amelia Knott is a human rights consultant, working with businesses across sectors, including media, energy, construction, food production and development finance. Since 2019 she has been undertaking a programme of research for the TV Industry Human Rights Forum, exploring aspects of the human rights risks involved in TV production and broadcasting. The aim is to identify gaps that are not currently addressed and to develop practical guidance and tools for those working in TV.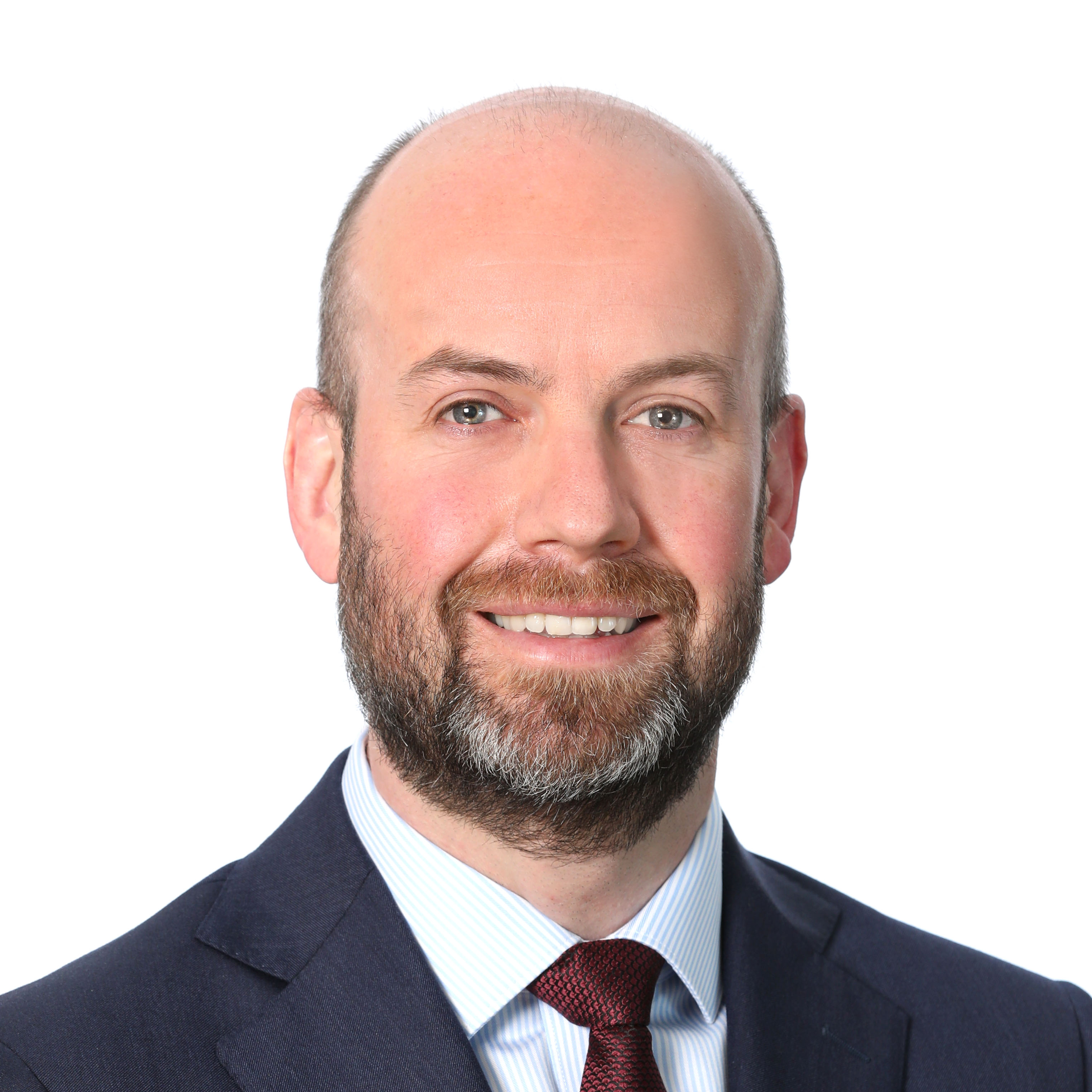 Garrett Quinn
Smurfit Kappa Group plc
Garrett Quinn was appointed Group Chief Sustainability Officer in July 2021. He joined the Group in 2000 and has occupied several roles predominantly in operations, managing corrugated box plants in the UK and Ireland, and subsequently moving to head of investor relations, a role he held for 5 years. Garrett has completed his postgraduate studies with the Cambridge Institute of Sustainability Leadership and holds a bachelor's degree in Commerce from University College Dublin.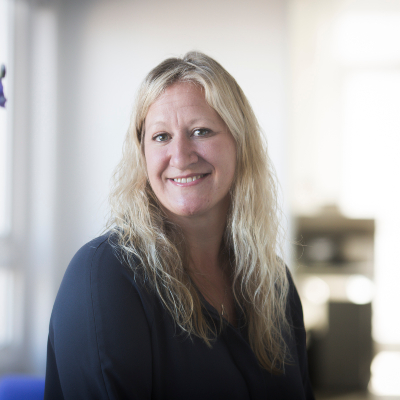 Val Garside
Penguin Random House
Val joined Penguin Random House in 2013, after working in a number of roles in Home Retail Group, and prior to that Accenture HR Services. After leading post-merger integration activities including distribution site consolidation, benefits harmonisation and organisational design activities as Head of HR, she was appointed to the Penguin Random House Leadership Team in 2016 as HR Director. Val leads the HR Team at Penguin Random House UK, comprised of Recruitment, Talent, Learning and Development and HR Operations including compensation & Benefits and HR Analytics. Val is responsible for the people related elements of the company Diversity and Inclusion Strategy.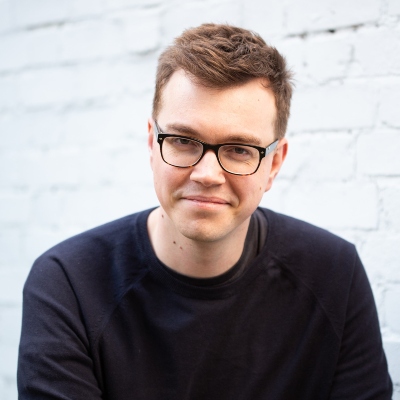 Will Stronge is co-director of Autonomy, an independent think tank focusing on issues relating to the future of work. He is the co-author of the forthcoming primer – Post-Work: what it is, why it matters and how we get there (Bloomsbury, 2022)
Eli Mitchell-Larson
University of Oxford
Eli is a climate researcher and practitioner based at the University of Oxford. His research focuses on scaling technologies and policies that can deliver global net zero emissions through safe, highly durable carbon storage. He recently joined Carbon Direct as a strategic advisor, a leading carbon removal advisor and investor whose clients include Microsoft and Shopify.
He received his B.S. in Geology & Geophysics from Yale and MSc in Environmental Change & Management and MBA from the University of Oxford. His PhD is supervised by Professor Myles Allen at Oxford's Environmental Change Institute.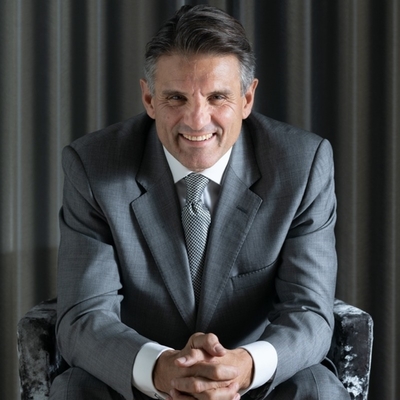 Jeremy is the ex-CEO of the The Body Shop, Pandora and Conival PLC. Previously, he served as Managing Director for L'Oreal UK and Marketing Director for Coca-Cola and Sainsbury's supermarkets.
His experience covers a diversity of cultures, channels and products, which gives him a unique perspective and insight on leadership. He is now a Senior Adviser to McKinsey, and an expert speaker and consultant on the "New Rules of Leadership in a Post Pandemic World."
Jeremy spoke about what we can learn from sectors where sustainability has been a bigger issue for a longer time, and specifically, how to best approach CEOs and senior decision-makers to make the case for sustainability.