We meet quarterly and invite along expert speakers to address a particular theme or challenge at most meetings. We also put together ad hoc events in connection with report launches or major developments affecting the sector. Since 2005, we have heard from the following organisations and speakers.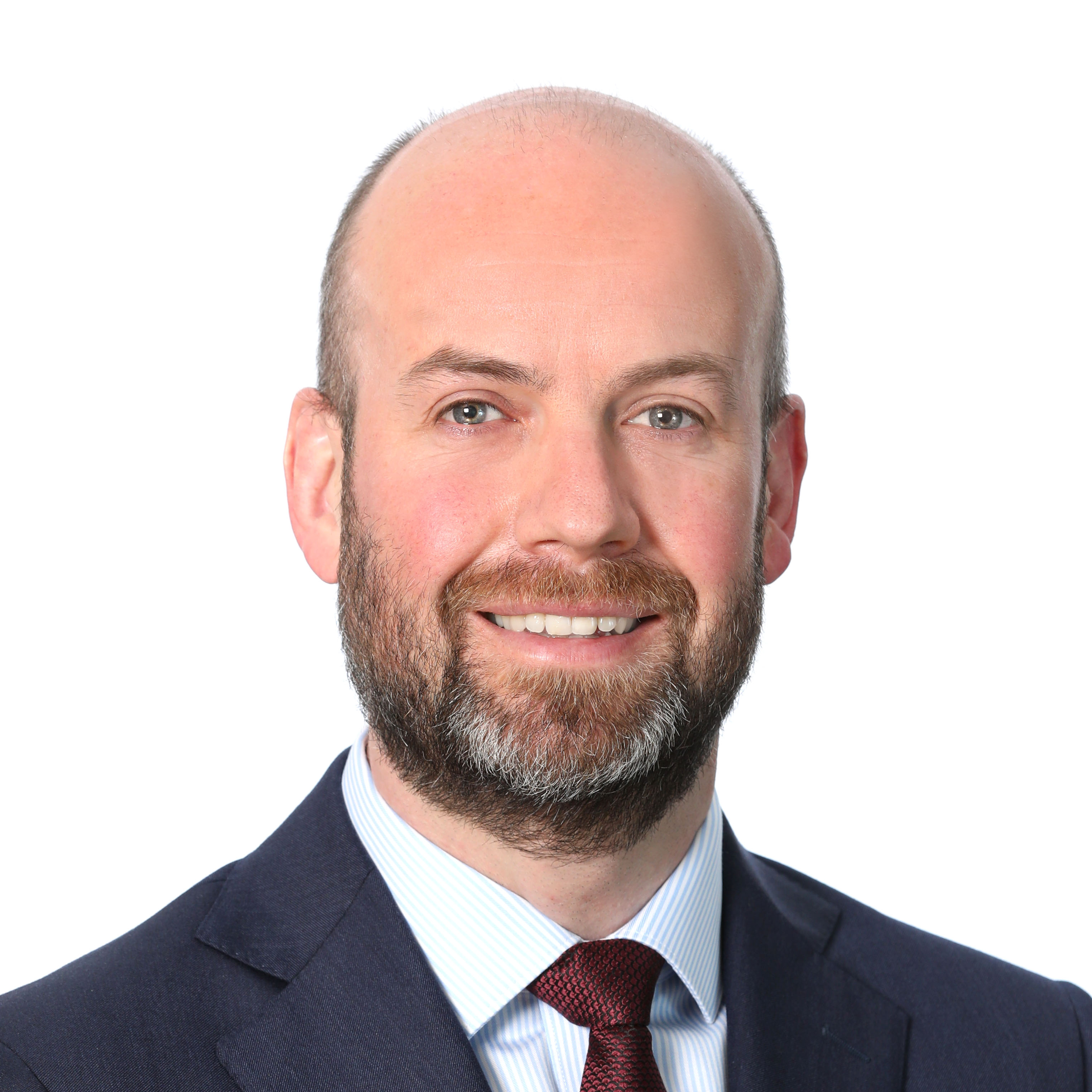 Garrett Quinn
Smurfit Kappa Group plc
Garrett Quinn was appointed Group Chief Sustainability Officer in July 2021. He joined the Group in 2000 and has occupied several roles predominantly in operations, managing corrugated box plants in the UK and Ireland, and subsequently moving to head of investor relations, a role he held for 5 years. Garrett has completed his postgraduate studies with the Cambridge Institute of Sustainability Leadership and holds a bachelor's degree in Commerce from University College Dublin.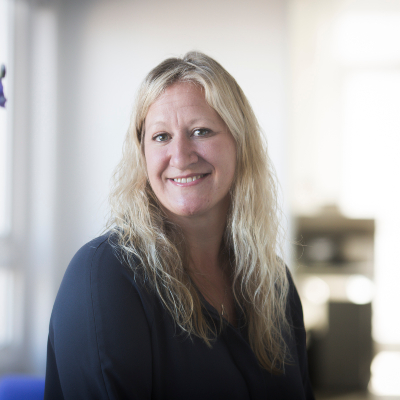 Val Garside
Penguin Random House
Val joined Penguin Random House in 2013, after working in a number of roles in Home Retail Group, and prior to that Accenture HR Services. After leading post-merger integration activities including distribution site consolidation, benefits harmonisation and organisational design activities as Head of HR, she was appointed to the Penguin Random House Leadership Team in 2016 as HR Director. Val leads the HR Team at Penguin Random House UK, comprised of Recruitment, Talent, Learning and Development and HR Operations including compensation & Benefits and HR Analytics. Val is responsible for the people related elements of the company Diversity and Inclusion Strategy.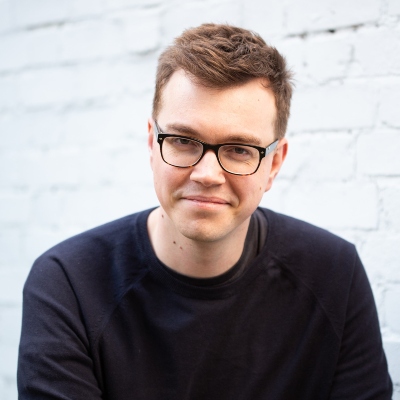 Will Stronge is co-director of Autonomy, an independent think tank focusing on issues relating to the future of work. He is the co-author of the forthcoming primer – Post-Work: what it is, why it matters and how we get there (Bloomsbury, 2022)
Eli Mitchell-Larson
University of Oxford
Eli is a climate researcher and practitioner based at the University of Oxford. His research focuses on scaling technologies and policies that can deliver global net zero emissions through safe, highly durable carbon storage. He recently joined Carbon Direct as a strategic advisor, a leading carbon removal advisor and investor whose clients include Microsoft and Shopify.
He received his B.S. in Geology & Geophysics from Yale and MSc in Environmental Change & Management and MBA from the University of Oxford. His PhD is supervised by Professor Myles Allen at Oxford's Environmental Change Institute.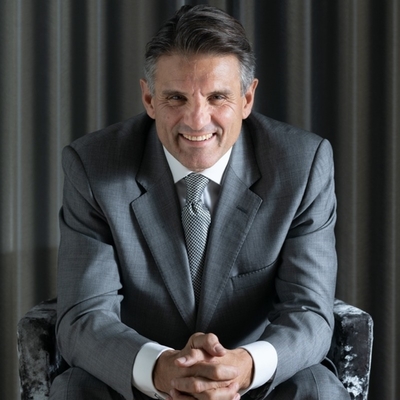 Jeremy is the ex-CEO of the The Body Shop, Pandora and Conival PLC. Previously, he served as Managing Director for L'Oreal UK and Marketing Director for Coca-Cola and Sainsbury's supermarkets.
His experience covers a diversity of cultures, channels and products, which gives him a unique perspective and insight on leadership. He is now a Senior Adviser to McKinsey, and an expert speaker and consultant on the "New Rules of Leadership in a Post Pandemic World."
Jeremy spoke about what we can learn from sectors where sustainability has been a bigger issue for a longer time, and specifically, how to best approach CEOs and senior decision-makers to make the case for sustainability.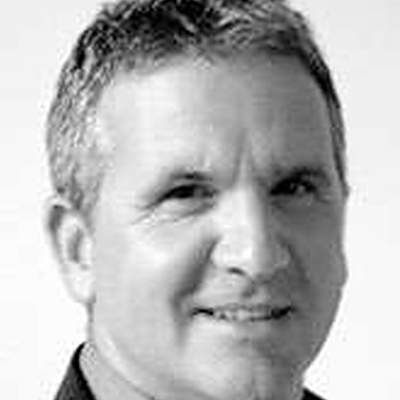 Ed is an Associate Director for E3G, where he coordinates campaigns. With 20 years of experience at the forefront of climate change and biodiversity, he is one of the UK's most experienced climate change campaigners, including masterminding the successful campaign for a UK Green Investment Bank, the world's first public public bank dedicated to green investment, capitalised with £3.8 billion by the UK Government. Before joining E3G, Ed led the Climate Economics team at Friends of the Earth. And interestingly, before he became an environmental campaigner, Ed worked for 7 years as a TV producer.
Ed spoke to the Forum about the role media companies can play in supporting environmental campaigns, and gave us his view of what the current COVID-19 crisis means for international climate policy, with the postponement of COP26 and new opportunities through a green recovery and the #BuildBackBetter initiative, and what this all means for media companies.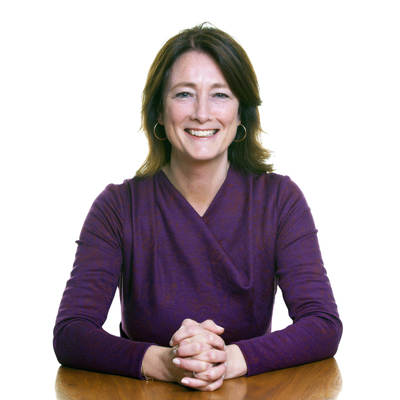 Fiona Cannon OBE
Lloyds Banking Group
Fiona Cannon has ownership of the responsible business, environmental sustainability and inclusion and diversity strategies for Lloyds Banking Group. She also oversees the relationship between the Group and the independent Lloyds Banking Group charitable foundations, which are collectively one of the largest corporate foundations in the UK. In addition, Fiona manages the partnership between Lloyds Banking Group and its charitable partner, Mental Health UK. She also sits on the Wellbeing Leadership Team at BITC.
Fiona spoke to the RMF about mental well-being in the workplace and how to engage customers/audiences in the conversation. Fiona has been a force for good in UK industry. Under Fiona's leadership, LBG has become a pioneer in diversity and (mental) wellbeing, winning prizes and achieving multiple firsts. She shared her experiences and advice based on three decades of working in D&I and responsible business.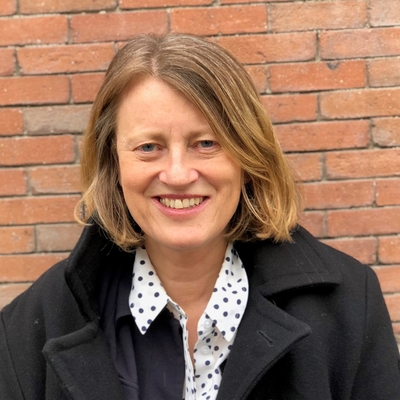 Helen Margetts OBE FBA
University of Oxford & Alan Turning Institute
Helen Margetts OBE FBA is Professor of Society and the Internet at the University of Oxford, and Director of the Public Policy Programme at the Alan Turing Institute for Data Science and AI. From 2011 to 2018, she was Director of the Oxford Internet Institute, a multi-disciplinary department of the University of Oxford. From 2001 to 2004 she was Professor of Political Science and Director of the School of Public Policy at UCL. She has researched and written extensively about the relationship between technology, politics, public policy and government. Her latest book (co-authored with a multi-disciplinary team) is Political Turbulence: How Social Media Shape Collective Action, which won the Political Studies Association's W.J.Mackenzie prize for best politics book in 2017. In 2019 she was awarded the OBE and made a Fellow of the British Academy.
Helen spoke to the Forum about hate speech, the strengths & weaknesses of recent research, and what responsible media can do to counter hateful content in a digital age.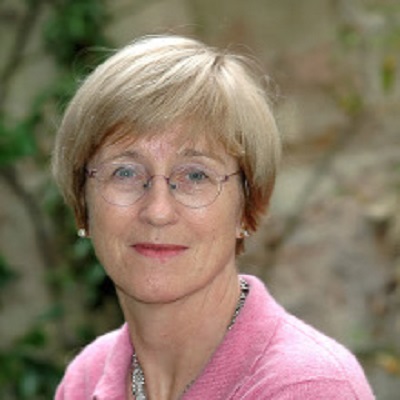 Dame Frances Cairncross
The Cairncross Review
Dame Frances Cairncross is a former economic journalist, author and academic administrator. She is currently Chair of the Court of Heriot-Watt University and a Trustee at the Natural History Museum. Dame Frances was Rector of Exeter College, Oxford University; a senior editor on The Economist; and principal economic columnist for the Guardian. In 2014 she was made a Dame of the British Empire for services to education. She is the author of a number of books, including "The Death of Distance: How the Communications Revolution is Changing our Lives" and "Costing the Earth: The Challenge for Governments, the Opportunities for Business".
Dame Frances is amongst the leading voices on the future of quality content in a digital age. She is author of The Cairncross Review into a sustainable future for journalism. Dame Frances presented the outcomes of the Review to the Forum, outlining the future for quality content in light of evolving business models and regulatory landscape.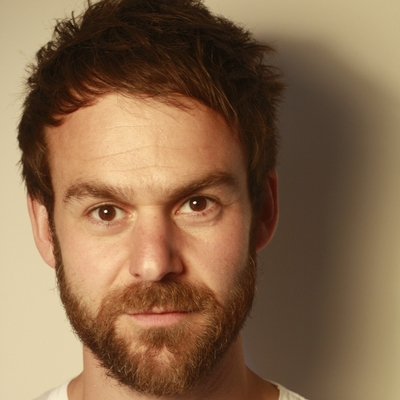 Dr Sam Friedman is an Associate Professor in the Department of Sociology at LSE. His research focuses on class and inequality. He recently published a book entitled 'The Class Ceiling: Why it Pays to be Privileged' with Daniel Laurison, which examines social mobility into Britain's higher professional and managerial occupations (spoiler alert: television is one among four in-depth case studies).
Sam presented the main findings of his recent book to the Forum. He also recommended specific actions media companies can take to improve social mobility in the sector.